18K platinum US imported moissanite ring 1 karat platinum D color luxury women's diamond proposal custom diamond ring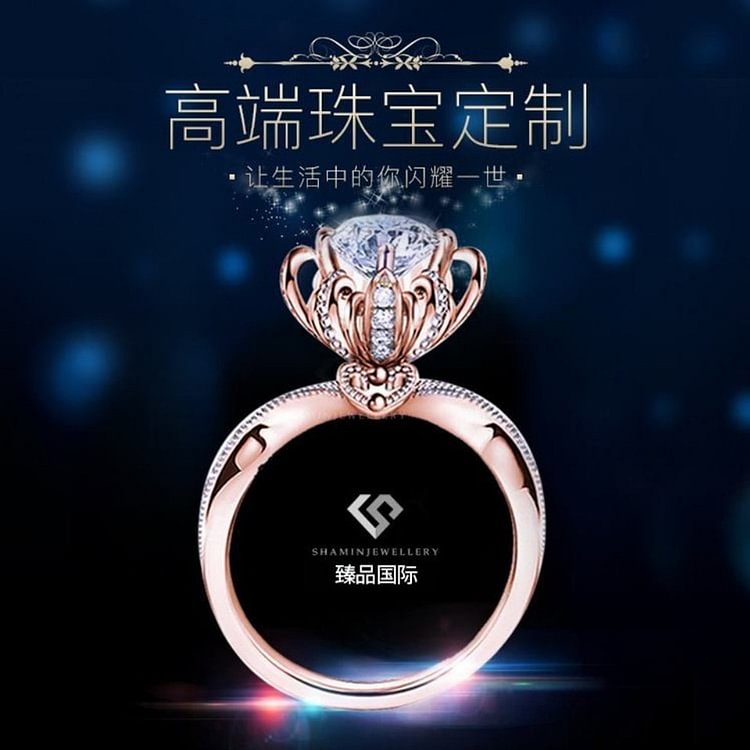 18K platinum US imported moissanite ring 1 karat platinum D color luxury women's diamond proposal custom diamond ring
Brand: Other
Material: Other
Color: Brand New
Price range: more than 3,000 yuan
Novelty: Fresh
Color classification: US CC Brand 1 karat US QG brand 1 karat US CC Brand 1.5 karat US QG brand 1.5 karat US CC Brand 2 Karat US QG Brand 2 Karat
So many people call this Daisy, I laughed
This is obviously the wish fountain promised by the Vatican, okay?
Where does it look like chrysanthemum? Well, I admit that there is still a little bit like

Just look at its shape at this model 1, it is beautiful only when it is big
1 karat start 2 Karat end...
No matter how big it is, it will be really soil
Besides, I really want to complain about those who sell diamonds. Don't come to moissanite store to tear them
It's not an industry at all. If you have the leisure, you might as well think about doing business.
Does a woman need a reason to buy a beautiful object? Do you need it?